Cast It Talent offers many opportunities to to submit to projects. For guidance responding when receiving a link from a Casting Director or your Representative, please follow the instructions below to respond to an audition request/Open call:
1. Click on the Open Call Project Link

2. Click on the preferred role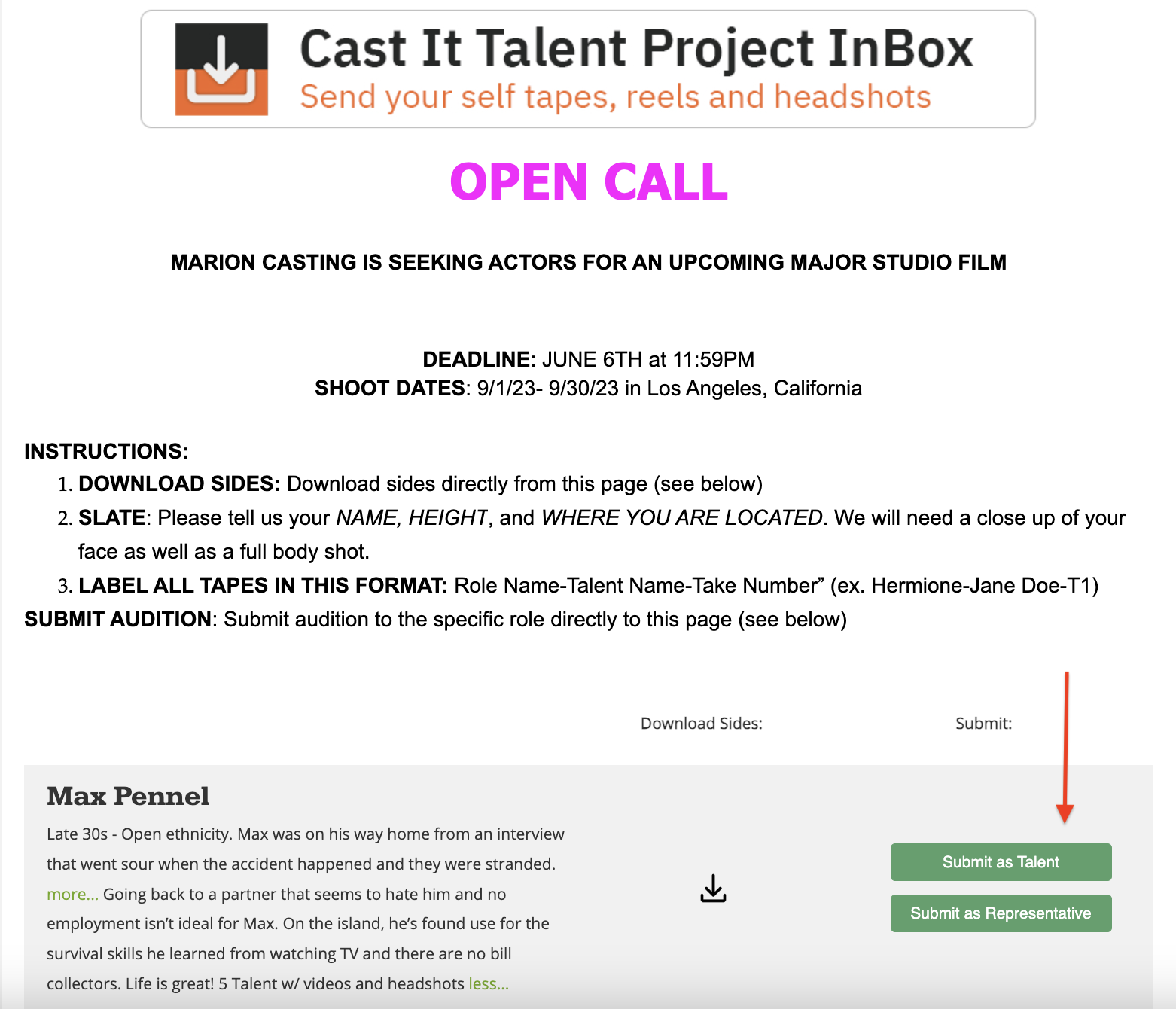 3. Select the relevant option–
a.)Submit as Talent- Login with your Credentials
b.) Submit as Representative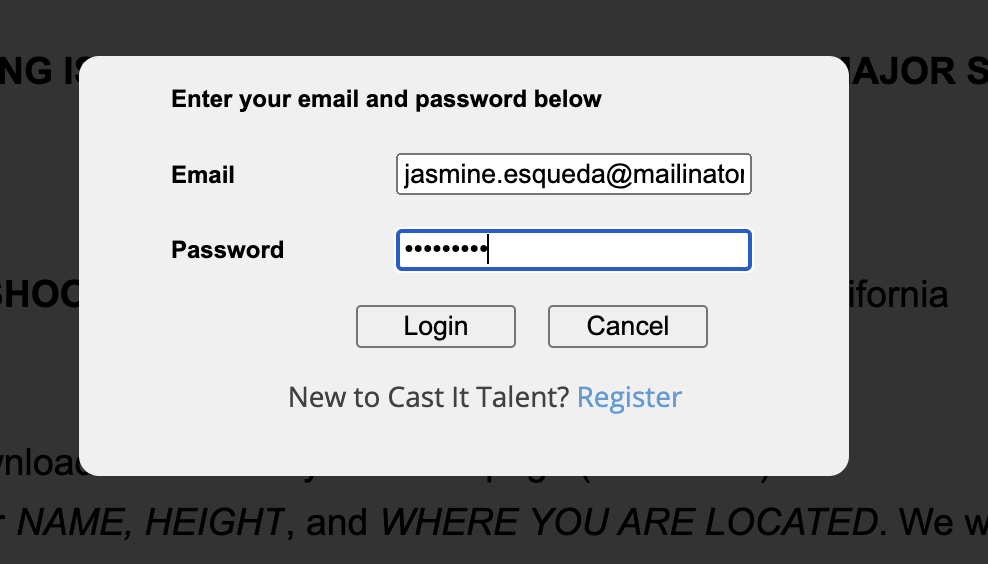 4. On the 'UPLOAD VIDEO SUBMISSION' page, click on "Select Videos" under the "Upload Video" section and upload the media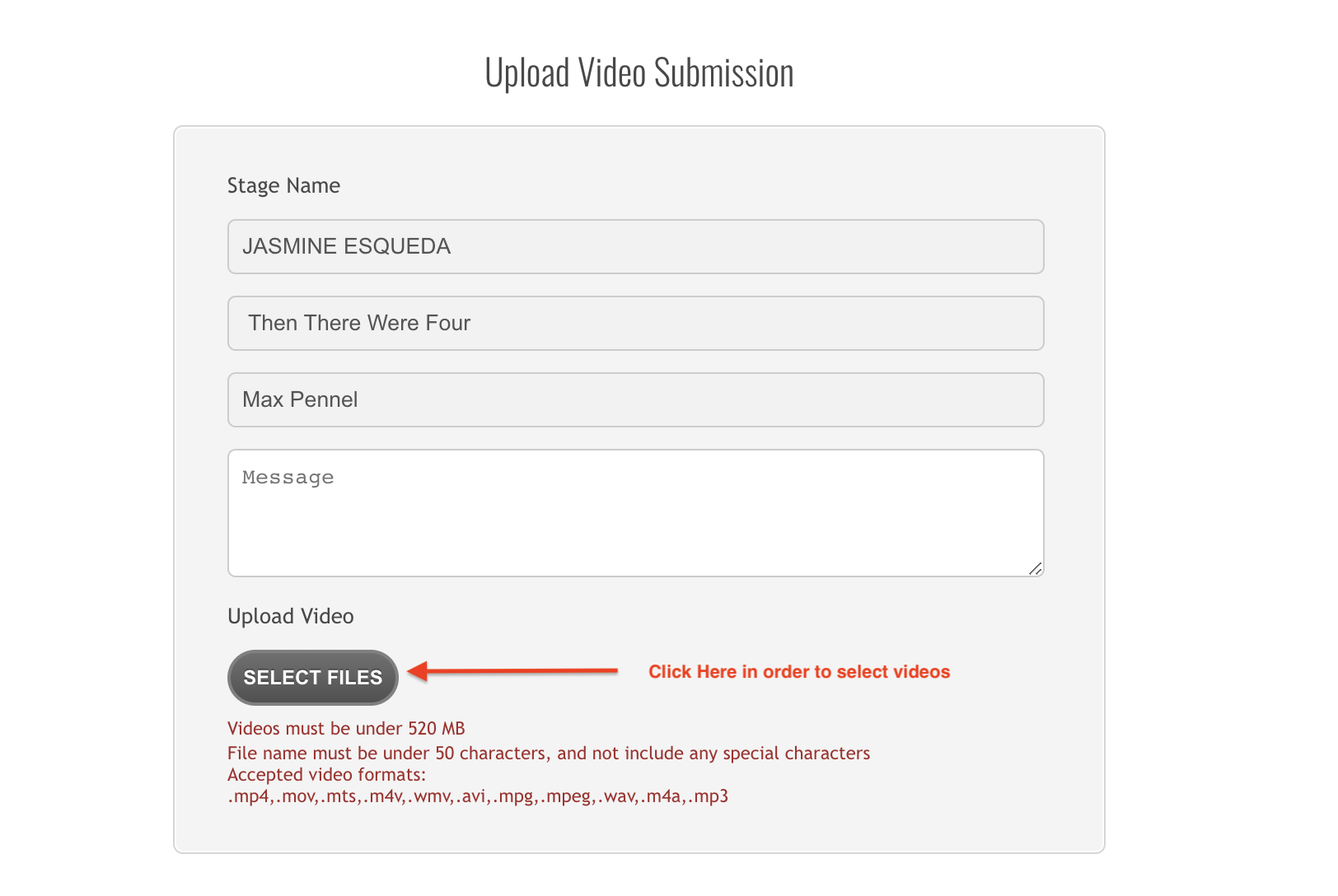 5. Wait until "Complete" shows in the video upload bar. When the video is at 100%, submitting it will result in an error.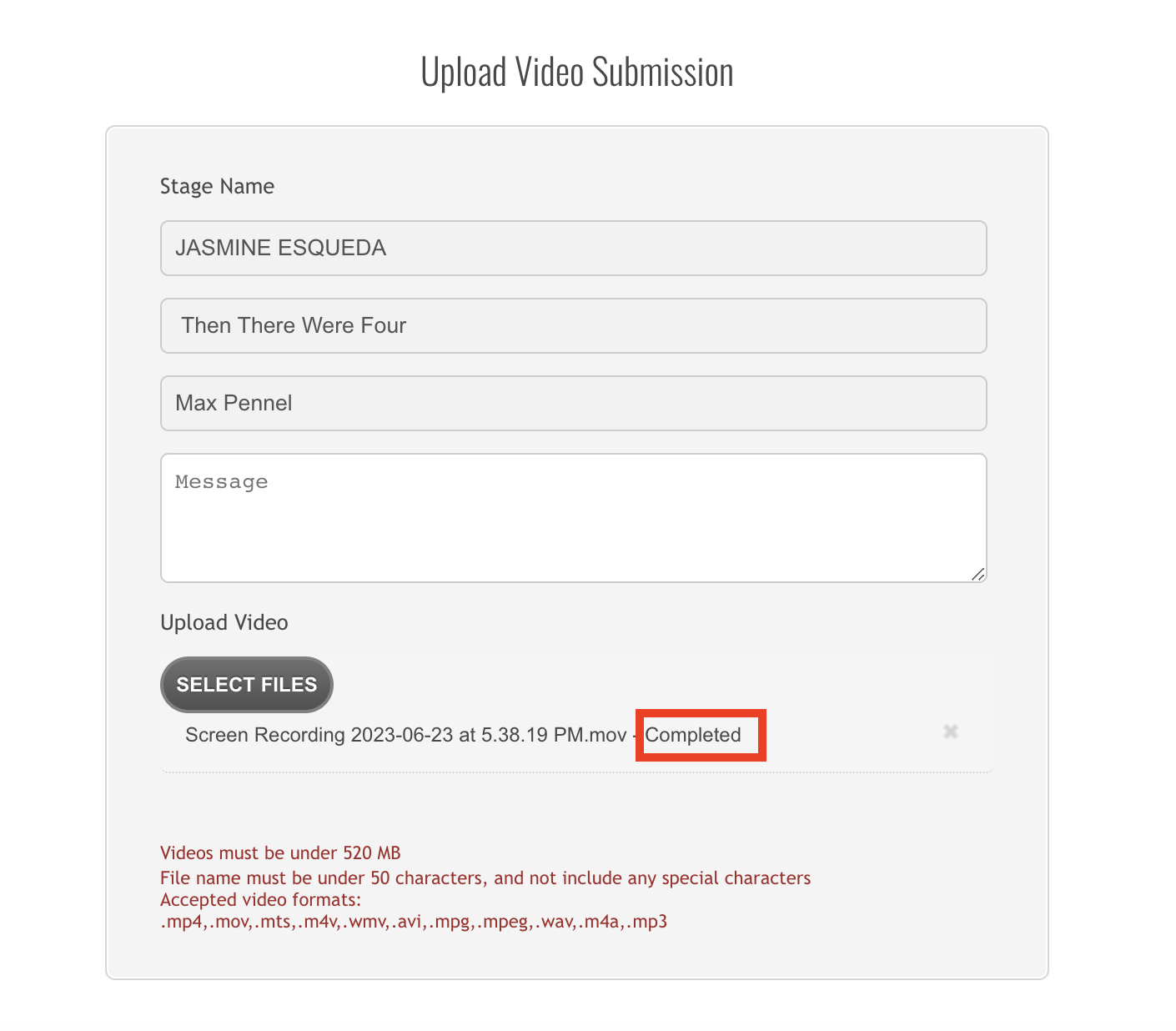 6. Similarly, upload the Photo and the Resume under the relevant sections, and wait until the upload bar reflects the message '"Completed"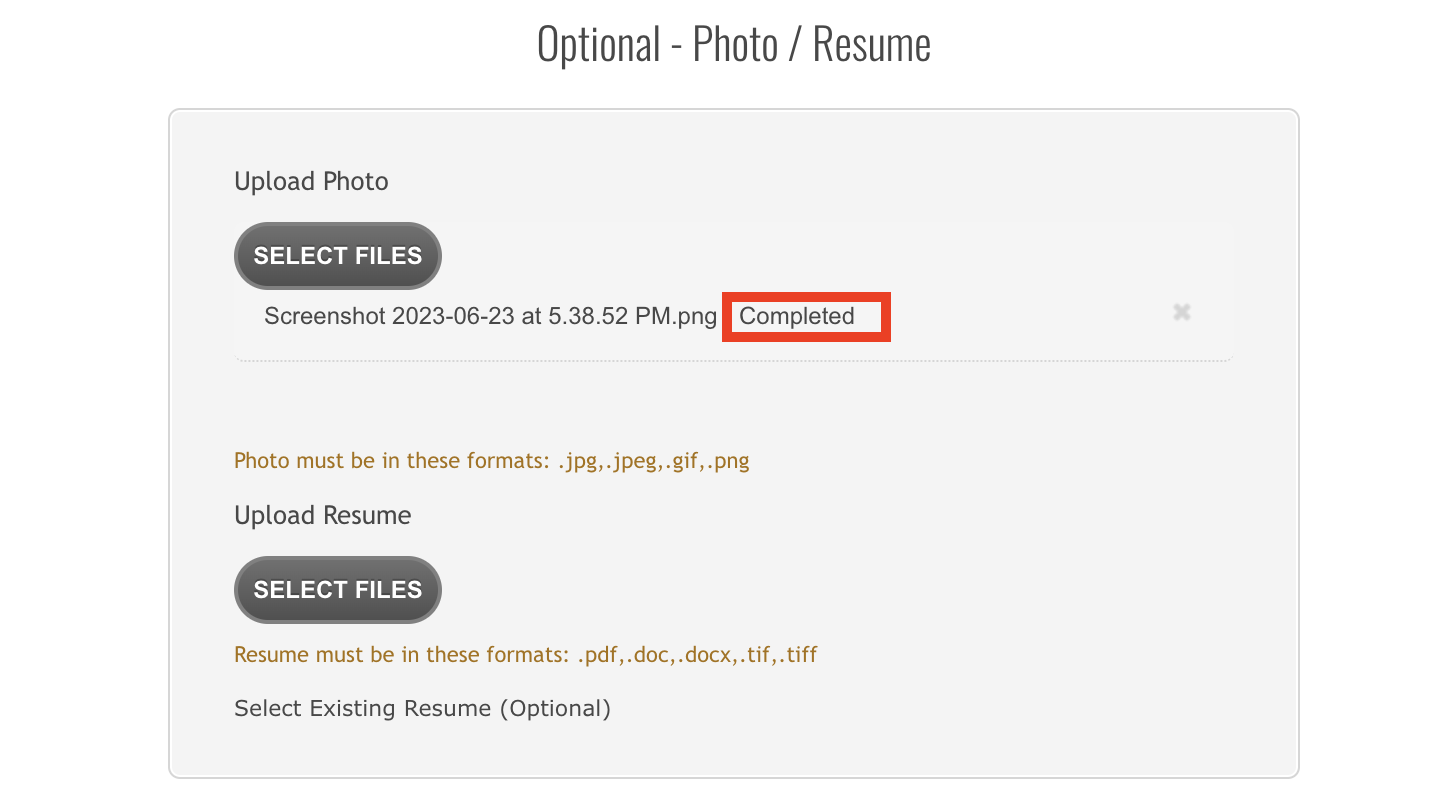 7. Click on the box to accept Terms and Conditions.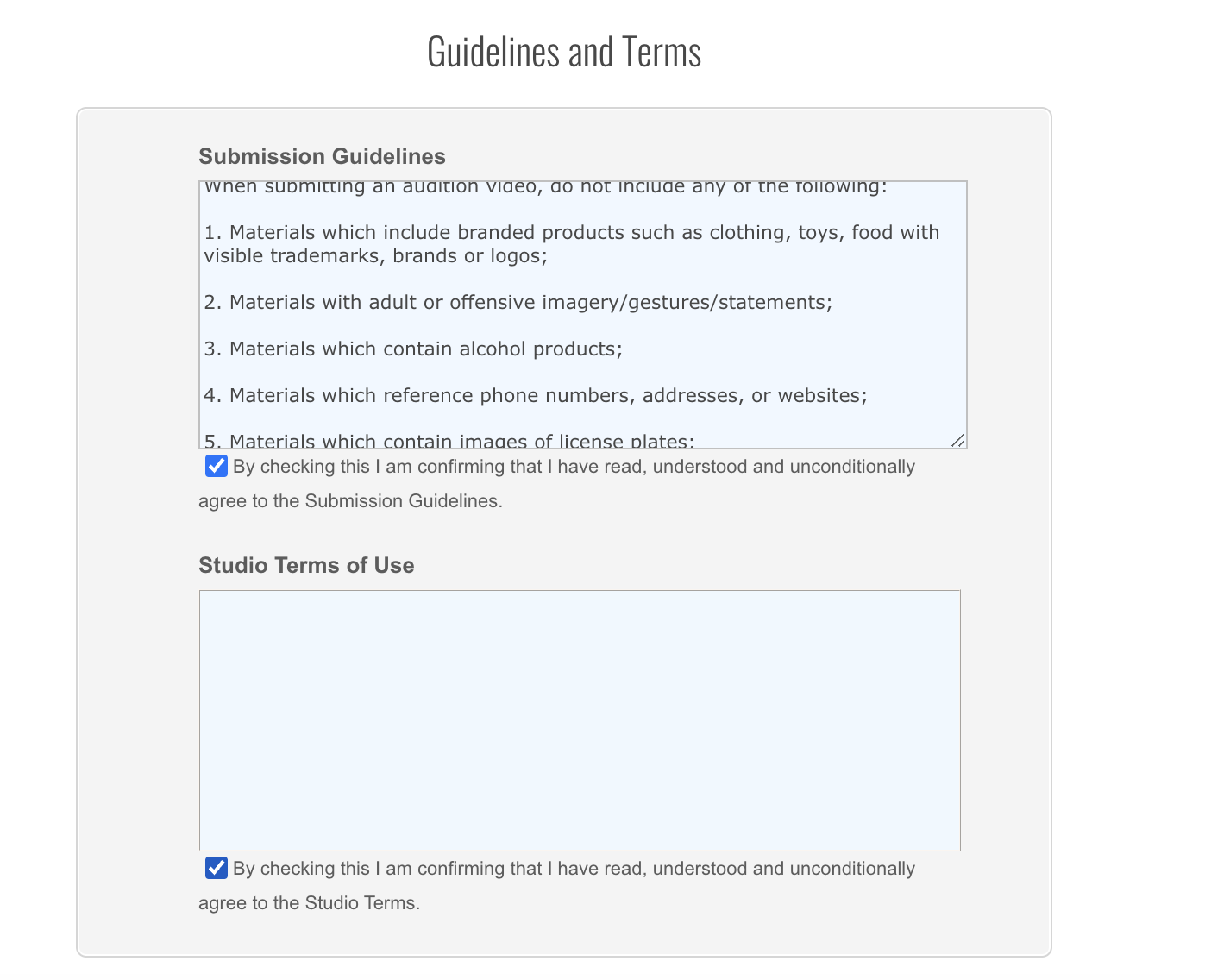 8. Click Submit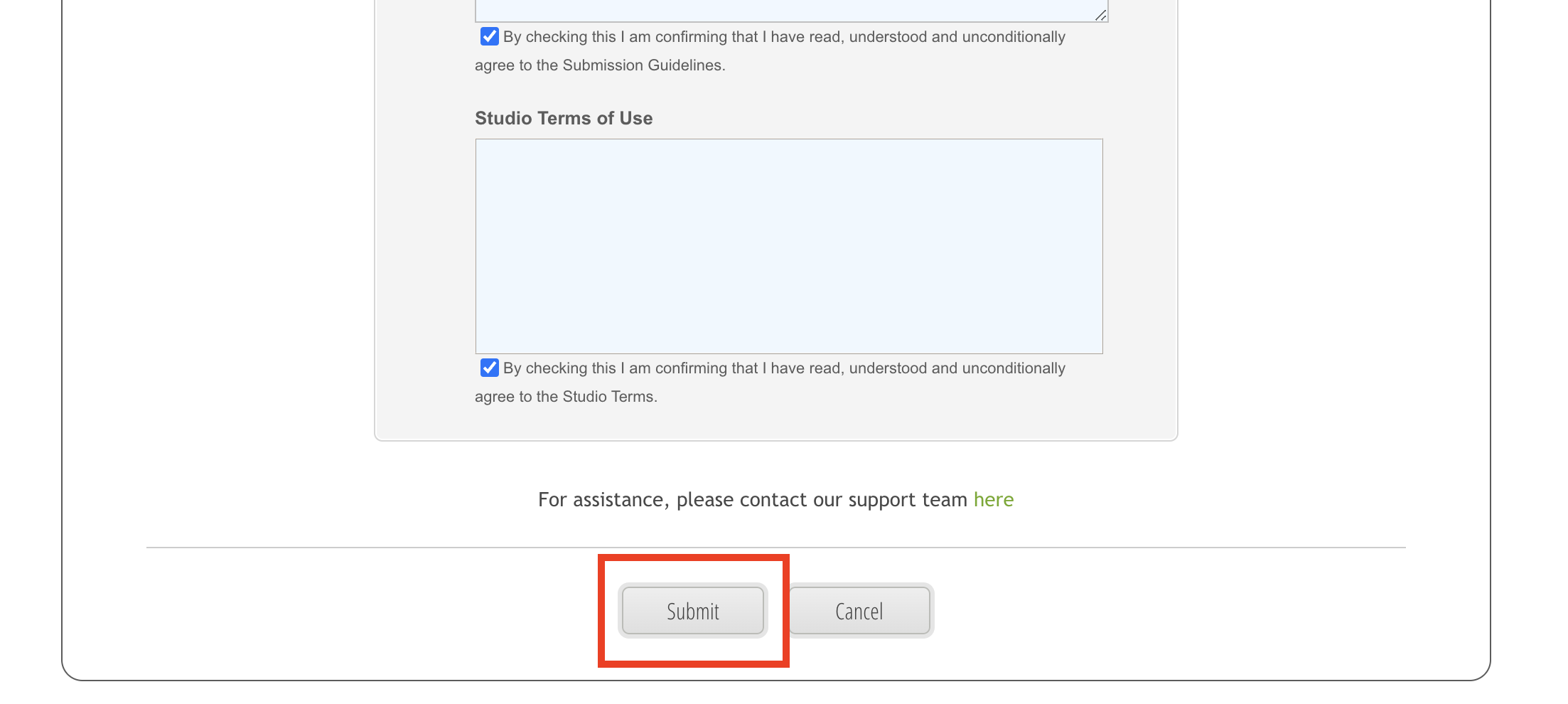 If you are still unable to submit, then please email the project link, role name and the uploading materials to talent@castitsystems.com, we will upload it on your behalf.